Our two-way radios keep your team connected and working together, in any environment.
With the best two-way radios in the industry, and decades of experience working with Motorola and Hitron, Ratelle Communications has exactly the solution you're looking for in your operation.
We offer Two-way radios ideally suited for a variety of industries and uses. From hospitality, to education, to retail and more, Ratelle Communications has the expertise and know how to get your business up and running with the perfect two-way radio solution for your needs. Contact us today!
Ratelle Communications offers two product lines of radios – our Business series and our Commercial series.
Perfect for any usage you can think of, these radios come backed by our iron-clad warranties.
Our products are used by the biggest retailers, manufacturers, healthcare providers and logistics companies nation-wide!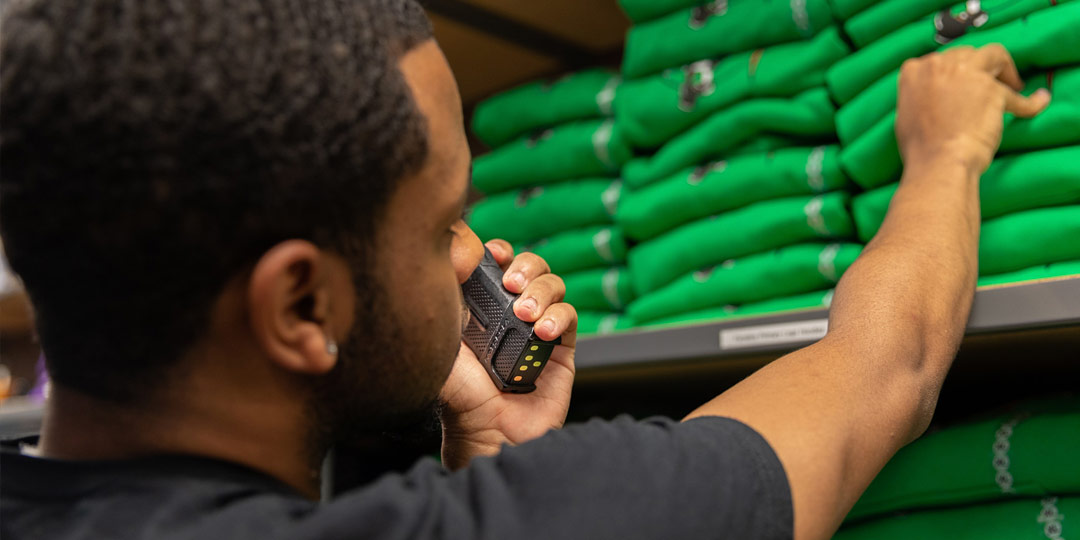 As a store manager told us, "With the shortage of workers we need everyone on a radio." Ratelle Communications technology can make your reopening efforts that much more streamlined.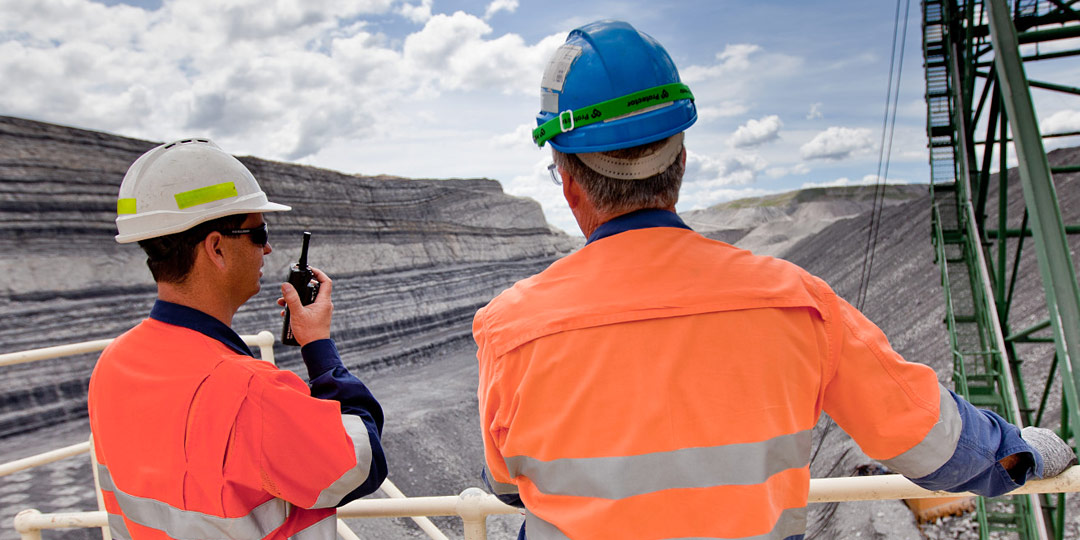 With over 20 years experience across the country, Ratelle Communications means business. Let us find you the communication solution you need.
Contact Ratelle Communications today for the perfect two-way radio package for your business!