Communications for all your business needs
Communications for all your business needs
Ratelle Communications:
For all your business needs.
Ratelle Communications provides intuitive paging and two-way radio technology to help coordinate employees, signal waiting customers and keep your operation flying at the speed of business.
With cross-industry expertise – from grocery to retail, and automotive to healthcare – we have years of experience helping businesses improve communications to start running faster than they ever thought they could.
With affordable rental packages, and the best technology in the business – backed by leading brands – don't hesitate. Contact Ratelle Communications today.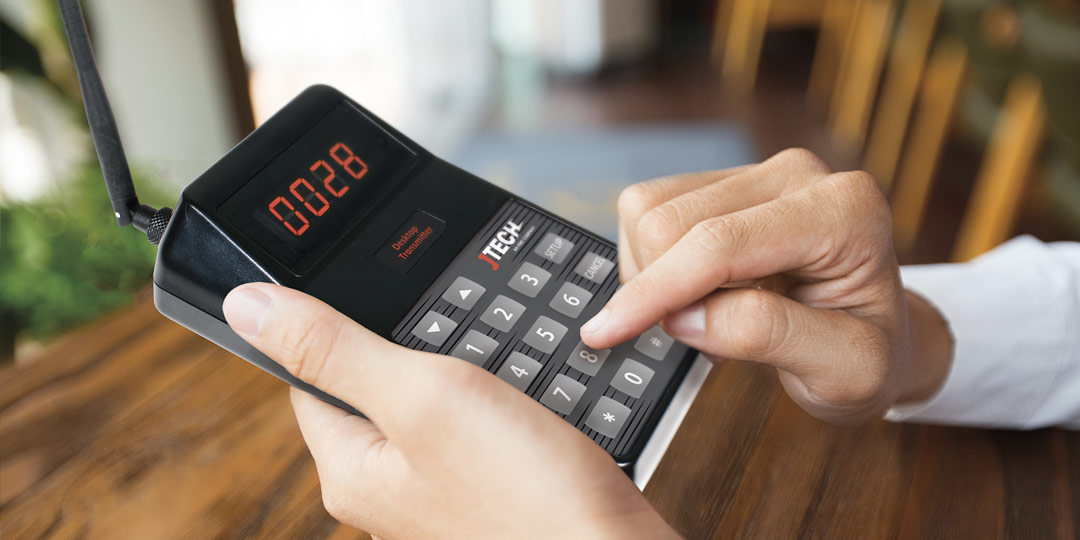 Rental Packages for any operation
Backed by our industry-leading support
Silent Staff Pagers
Our panels and pagers can be configured for all your needs.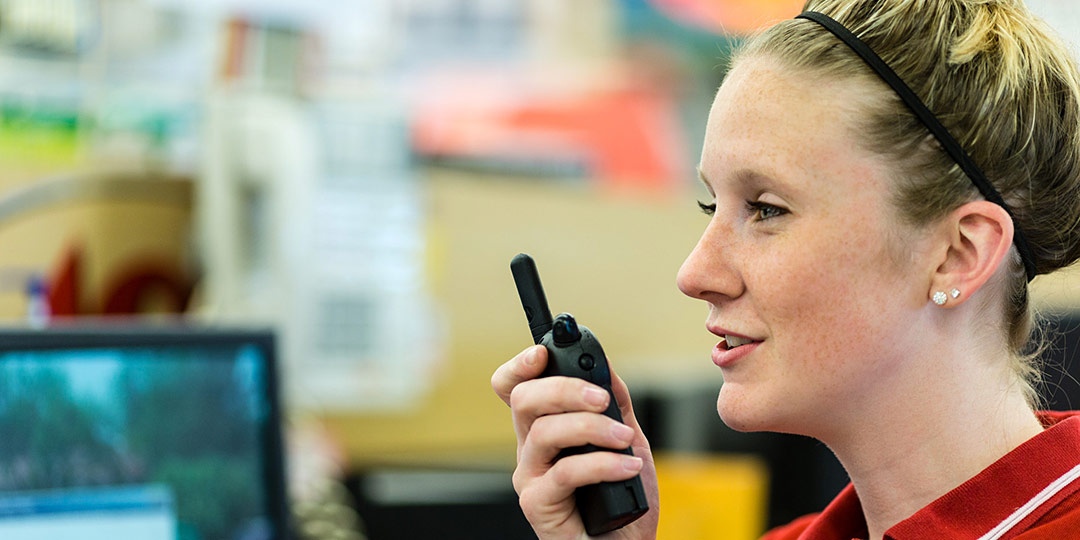 Speed up your services with Two-way radios
Connect your staff quickly and discreetly.
Contact Ratelle Communications Today for more information
Contact Ratelle Communications